From Cancer Research Scientist to Fitness Educator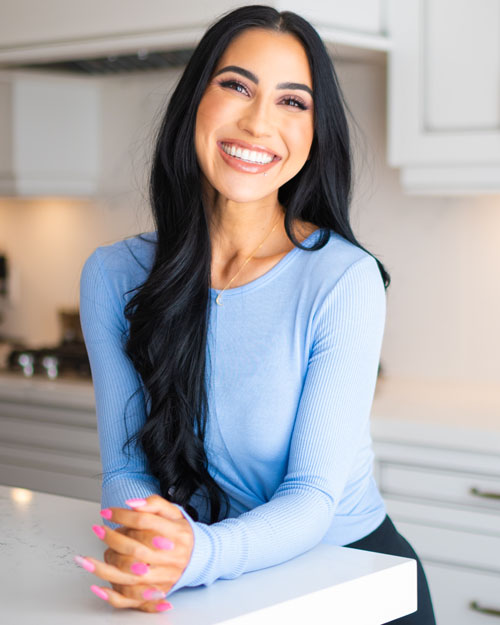 I know it's a bit bizarre, but happiness and following my passion led me here. I am Stephanie Buttermore, a PhD who has transitioned from the world of academia to a world of sharing my life and passion for the things I love. Using social media, I entertain, but most importantly, educate on the scientific principles of training and nutrition. I've taken my many years of experience reading and writing scientific literature to understanding the fundamentals of exercise science.
As a YouTuber, I've learned the importance of detecting the fallacies in the overly hyped media and general misconceptions to communicate the truth with my followers in a clear and digestible way.  I also love to have fun and share my passion for food, demonstrating the importance of balance for a happier life!
Cheers to lots Gains, Food, and Science!
BS Micro/Molecular Biology University of Central Florida
MS Medical Sciences, Women's Health, University of South Florida
MS Medical Sciences, Pathology & Cell Biology, University of South Florida
PhD Biomedical Sciences, Pathology & Cell Biology, University of South Florida
My doctoral research focused primarily on early detection screening markers and the molecular mechanisms driving ovarian cancer (OC).  Through my work, I discovered that a protein called Receptor for Hyaluronan Mediated Motility (RHAMM) was up regulated in OC cell lines, OC tissue and OC patient urine. I demonstrated that RHAMM could be used in conjunction with other screening modalities as a viable early detection urinary screening marker (patent).